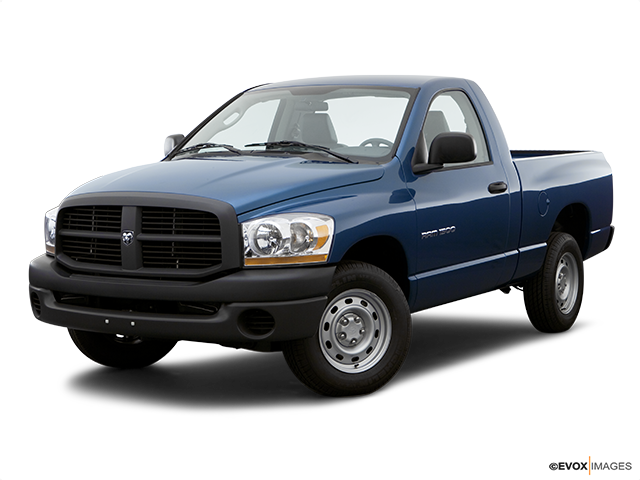 Services Performed
diagnostics—-vehicle was sputtering and wanted to die at a stop and did die a few times. started back up. the check engine light came on as well…….towed in….FOUND THE CRANK SENSOR WAS CRACKED AND NEEDED TO BE REPLACED
SPARK PLUGS – Remove & Replace – V8,5.7L Eng (16 Spark Plugs)
FUEL INDUCTION SERVICE
TRANSMISSION OIL FILTER – Remove & Replace – RWD
FLUSH THE MASTER CYLINDER AND ALL LINES
Road test for power steering operation. Inspect system for leaks. Flush power steering lines, pump, rack and pinion, and or gear box. Install new power steering fluid. Install power steering additive to revitalize seals and . Road test vehicle.
Remove cover. Remove old gasket material, drain old fluid. Inspect internals and reassemble with new gasket. Install new fluid to proper level. Road test vehicle for proper operation.
CRANKSHAFT POSITION SENSOR – Remove & Replace
Service air conditioner. Check condition of all belts and lines. Evacuate and recharge with reclaimed R-134. Test system performance.
AARON T. gave our service a 5 star review on 8/4/2021